Support ongoing research in the Coates Lab by making a donation!
Please contact our lab manager Yi Liu at yiliu89@berkeley.edu to inquire about sponsoring opportunities.
How is the Coates Lab making a difference?
We are
Protecting the Environment.
Supporting the Community.
Fostering the next generation of Scientists and Entrepreneurs.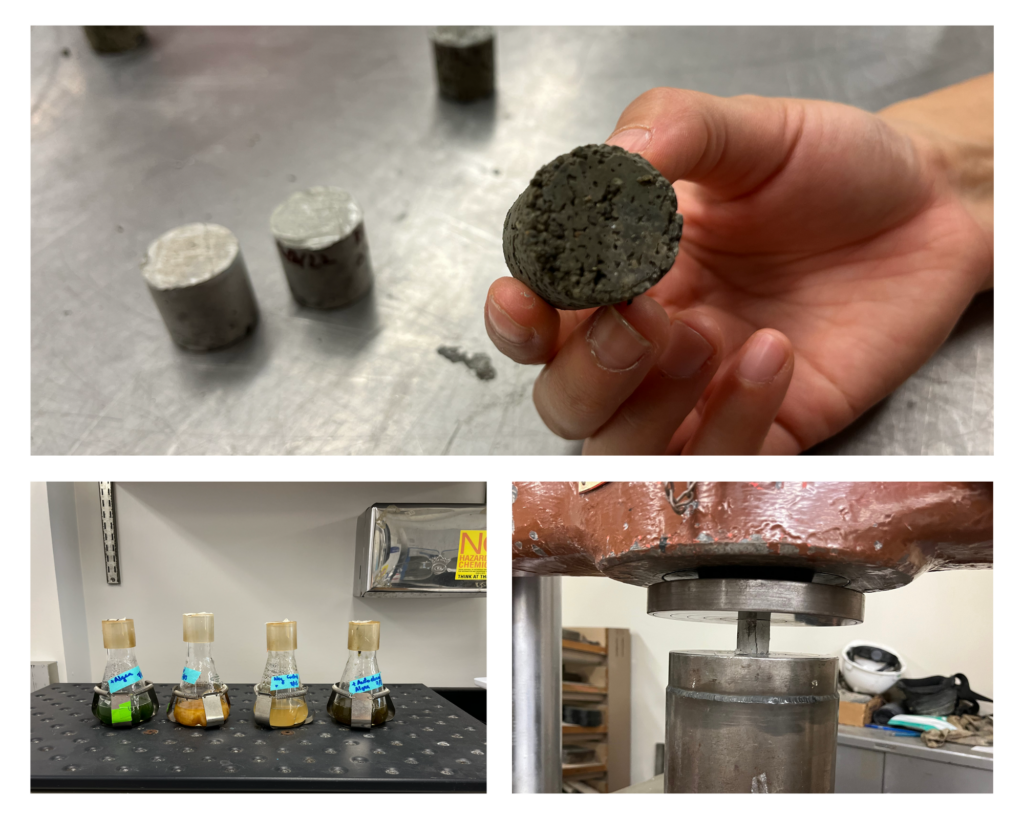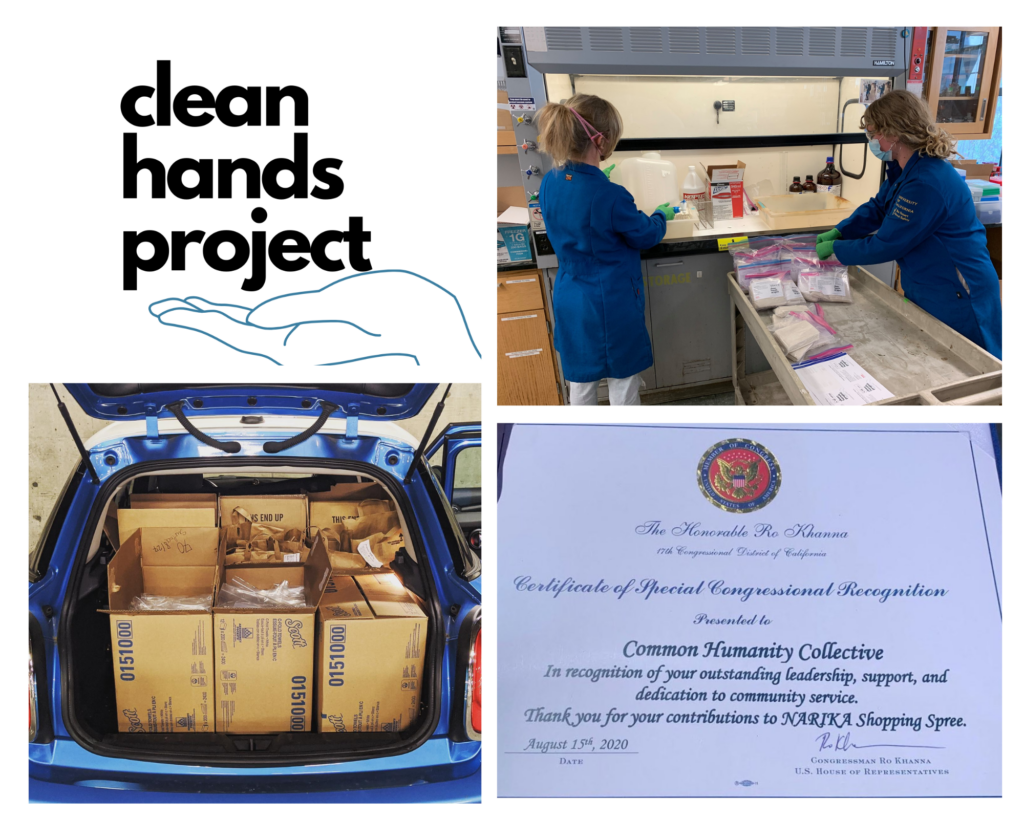 At the Coates lab, we are actively looking for solutions to combat the current carbon emission problem. In collaboration with various labs on the Berkeley campus, we are investigating new ways to use microbes to capture and sequester the surplus of methane (CH4) and carbon dioxide (CO2), two potent green-house gases that directly contributes to global warming.
During the COVID shut-down period, the Coates Lab redirected funding and lab supplies to launch the Clean Hands Project. We began production of essential PPE such as Hand Sanitizers and Sanitizing Wipes to donate to local communities in need such as homeless organizations and nursing homes. We subsequently joined the Common Humanity Collective to expand our reach. Over the 2020-2021 period, we made continuous donations to over 200 organizations in the Bay Area. We were recognized by Congressman Ro Khanna for our contributions during this dire period.
The Coates Lab is the birthplace of several innovative biotech startups. We are dedicated to providing a supportive environment that empowers young researchers, enabling them to develop their potential and become the trailblazers of tomorrow's scientific advancements.
Thank you to our generous sponsors.